We are HOH

Oilfield Services

We are dedicated to providing materials and services to the oil and water drilling industries, seismic, petrochemical, manufacturing and energy related businesses.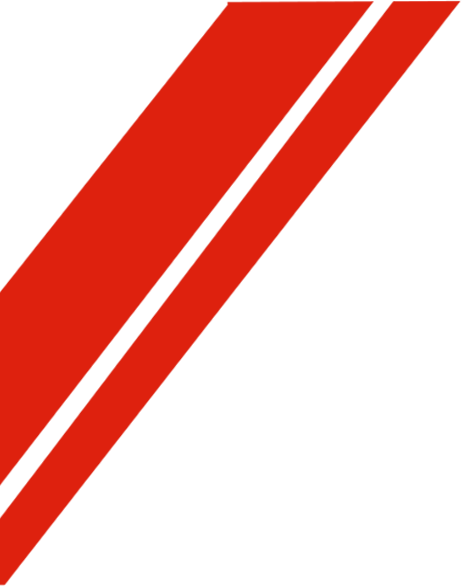 Industry
The Drilling Industry

We are major suppliers to the international drilling industry both on and offshore including water well drilling. We source and stock equipment on a worldwide basis and using our materials management system we are able to monitor your deliveries from manufacturing source to delivery at end user location. System generated reporting will keep you up to date at all times during the supply chain process of your materials.

We appreciate in the drilling industry the need to keep rigs operating at all times and therefore offer delivery by sea, air, road or courier, handling legalisation, translation and certification of documentation as required ensuring that deliveries are made through to site on time.

We can also supply reconditioned or new drilling rigs and associated equipment from our sources around the globe. In addition we can assist in contracting rigs and/or drilling equipment at your destinations depending upon your requirements.

Oil Companies / Petrochemical / Downstream Industry

New clients often question using a supply company when they can purchase direct themselves.

We have access to the original source of spare parts used in the oilfield industry enabling us to provide a competitive package.

We are also able to offer refurbished and/or alternative manufacturers of equipment, giving the end user a further option when considering high value tenders (bids).

We can rapidly locate materials worldwide, so let us source this equipment and demonstrate how competitive we are on a delivered basis.

The Seismic Industry

The HOH group is a major supplier to the seismic industry.

We can supply full geophone string sets, buggy and vibe equipment and ancilliary equipment such as button bits, water well drilling parts, drill string and all major consumable
requirements.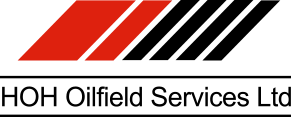 Contact us
Products & Services
We offer a wide range of solutions
Camp Equipment
All types of products required for Catering
All types of products required for Accomodation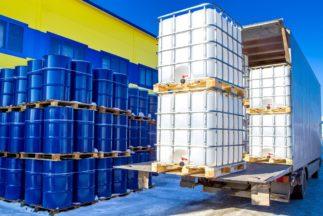 Chemical & Lubricants
Oil Demulsifier
Biocides
Scavenger
Salt
Carbide
Cement
Grease
Pipe Dope
Therminol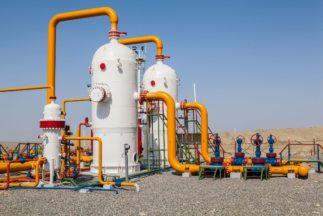 Compressors, Generators & Transformers
All manufacturers and specifications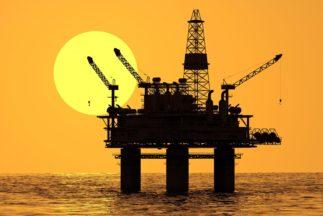 Cranes & Spares
All manufacturers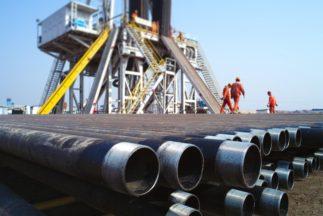 Downhole
PCP Pumps
Pony Rods & Sucker Rods
Tubing
Pup Joints
Liners & Slotted Liners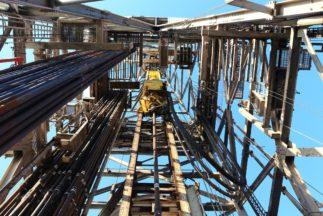 Drilling
HWDP, Drill Pipe & Casing
BOP's & Spares
Handling Tools
Shakers & Screens
Top Drives & Spares
Float Equipment
Drilling Motors
Fishing Tools
Pump Jacks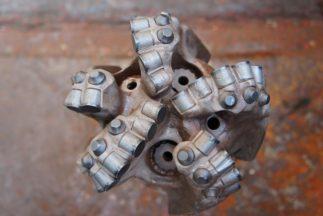 Drillbits
New, Used and a repair service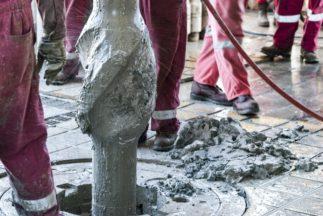 Drilling Jars
New, Used and a repair service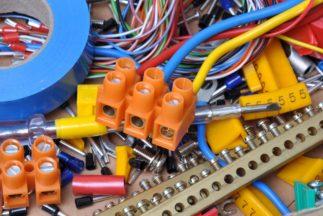 Electrical consumables
All manufacturers and specifications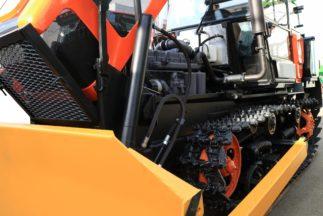 Engine Spares
Caterpillar
Allison
Detroit Diesel
Lister-Petter
GM
Perkins
JCB
Cummins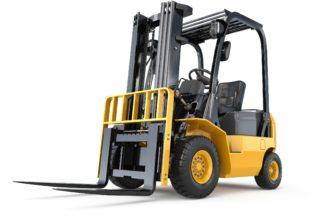 Forklifts & Spares
All manufacturers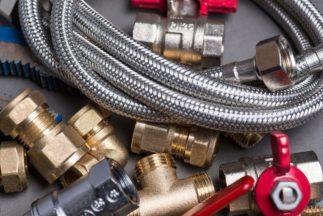 Hoses & Fittings
All manufacturers and specifications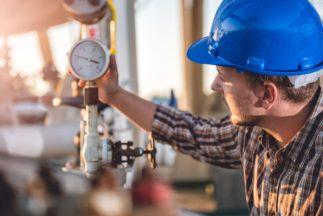 Instrumentation
Gauges & Meters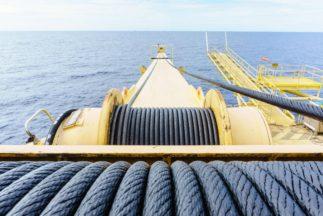 Lifting Systems
Winches & Hoists
Slings
Wire & Manilla Rope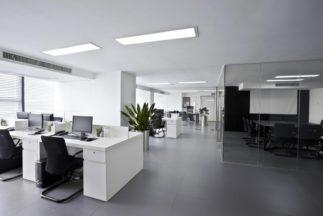 Office equipment
All ancillary requirements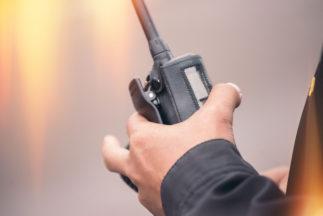 Radio Equipment
All manufacturers and specifications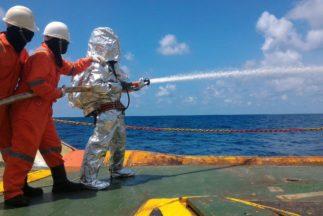 Safety Equipment
First Aid supplies
Coveralls & Boots
Breathing Apparatus
Gas Detection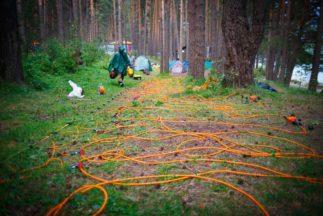 Seismic
Geophone Strings
Cable & Connectors
Data Storage systems and media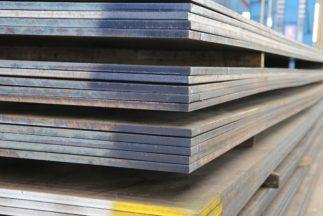 Steel & fabrication
Pipe, Plate, Angle Beams , Grating, Plywood, Block Board & Aluminium Coated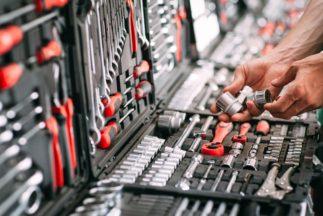 Tools
All manufacturers such as Snap-On, Rigid, Draper etc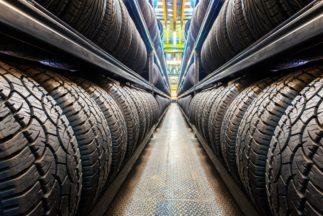 Tyres
All types and brands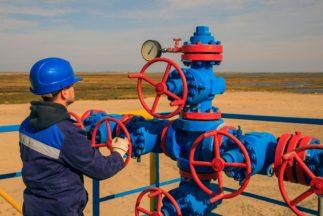 Valves & fittings, gaskets & nipples
All manufacturers and specifications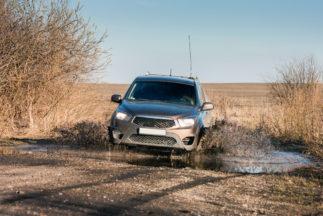 Vehicles & Spares
Toyota
Nissan
Iveco
Mitsubishi
Renault
Kenworth
Including specific types - Ambulances, Vacuum Trucks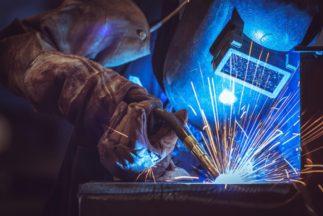 Welding Supplies & Consumables
All manufacturers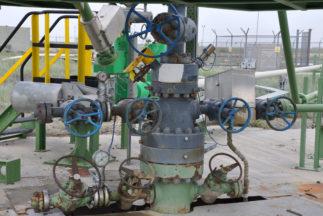 Wellheads
Complete with motors, engines & hangers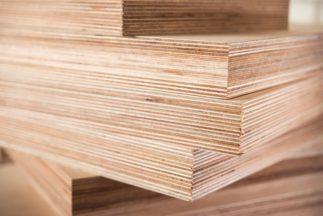 Wood
Marine, Ply, Paper Overlay, Steel re-inforced
HOH Oilfield Services Ltd has the facility to aid in recruiting staff in many areas of the industry. These areas include office staff through to field staff both full and part time.
We can also offer presonnel for training and inspection services where required.
Our dedicated human resources team means that no company experiences problems with staff entry/exit of travel as our services includes visa & passport application, hotel and flight booking (in advance or at a moments notice).
We stock, source and supply ex-factory from the USA, Canada, United Kingdom, Europe and the Far East. We ship, deliver, pack and consolidate.
We provide computerised status reports, handle all legalised, translated and certification of documents, trans ship materials into our own customs points and inspect and check the material.
We provide a personal service of hand carries of material to your staff retuning to location.
We advise flight and shipping details and provide one service ex factory to your final yard with no third part involvement.
That is our complete package. Unless of course your require something special!
International Freight
See our products
Contact us
The HOH Oilfield Services group has its own International Freight Division providing a personal and professional service.
The majority of our clients use our full service (procurement and delivery) which includes importing the equipment, into one of our warehouse locations to inspect, re-mark, consolidate and ship to required destination.
We handle all documentation requirements and deliver through to final destination, issuing regular status reports to keep clients informed.
Airfreight, Seafreight

(Vessel Chartering)

We are able to move goods via Air or Sea from many worldwide locations due to our to our extensive logistics network.

This enables us to move goods globally at a quicker pace and give total customer satisfaction.

By Truck

We have developed an extensive road transport service to the following Major destinations:
Albania
Algeria
Libya

This includes consolidation and packing of materials at our warehouse and preparation of material ready for shipment and delivery to final site.

All documentation is certified and legalised and couriered to final destination.

Other

Where required, for urgent items, we are also able to meet client's representatives at UK airports with handcarries or deliver via courier worldwide.
Get in touch
Contact HOH today